How to save money on swimsuits
Summer is finally here, and you have bought yourself a new swimsuit, but, did you manage to get it cheap, or did you have to cash out a fortune. When buying a new one, you should try to avoid having to fork over a lot of money.
Make use of your old
Do not just throw away your old swimsuit, even if it is smaller, you can still use for a lot of things around your home. Though, you will have to make sure that it is usable and that it is in relatively good shape. Remember that it can be great for exercising in the sun, or if you have to practice swimming you can wear an older model. After all, when you are practicing, you are not there to show off a great suit.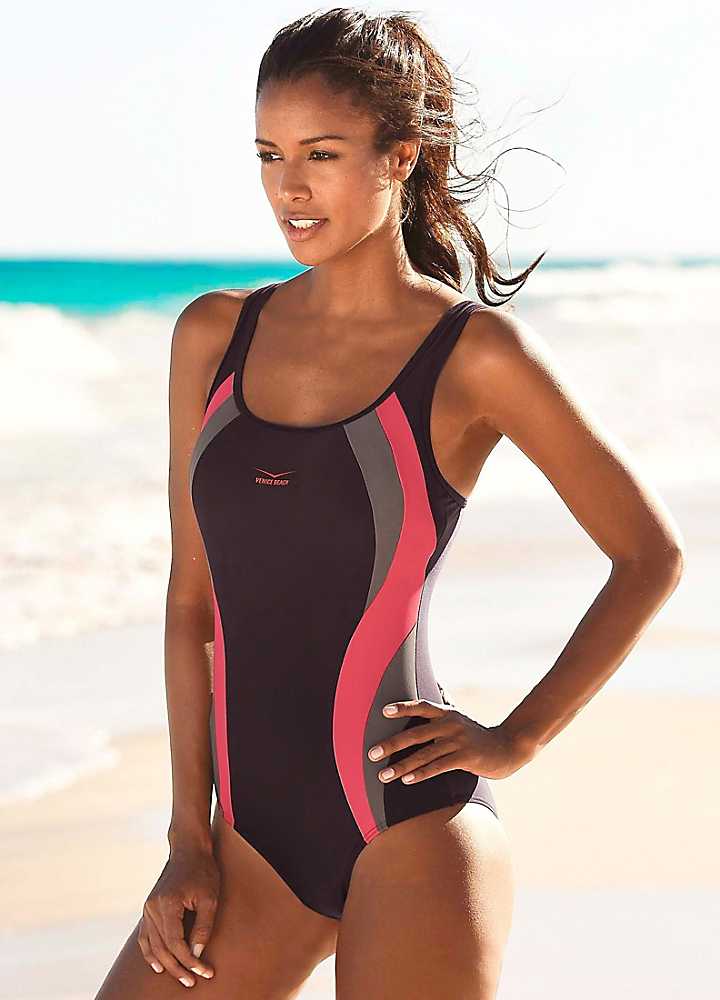 Make your swimsuit unique
It is possible that you combine tops and bottoms from different swimsuits so that you can create an affordable pair. However, you have to pay attention to which kinds you will do it with, and if the end result will look great. Keep in mind that you should try to aim for similar material, so that you do not have any issue with either part.
Always buy off season
Even if you want to follow fashion, it can be quite expensive, and in most cases it is best if you can buy off season, so that you do not have to pay a lot of money. Moreover, something you wanted for a long time can also show up, and it could be on sale, making it even cheaper. But, remember that just because something is cheap, it does not mean that you should buy it, always check if the quality is good or not.
Look for clearance sales
Perhaps your best bet to find really affordable and good looking swimsuits is to look for various swimwear sales. Moreover, you will be able to choose so that you can later mix and match your existing swimsuits, to create even more interesting combos. Though, keep in mind that that you should not spend all your money, especially if you want to shop for other things as well.
Care for older models
If you make sure that your older swimwear is taken care of properly, you will be able to make it last for more than just a couple of seasons. Moreover, it is cheaper if you are able to maintain it, though, you should not be too stingy as the old model could be out of fashion.
Consider deals
Whether you need a whole new swimsuit, or if you need to just buy a piece for it, always search through sales and discounts, so that you can save some money. Though, keep in mind that it is best to look for a new set when the season is over. Though, keep your old swimsuit in good shape to use it as well.