How to Save Money When Putting Together a New Computer
Buying a new computer can be stressful if you are unaware how prices and components have changed over the past few years. But, if you pay attention to what you need, and where you can cut back a bit on costs, you can build your dream machine without having to spend a small fortune on it.
Look Around In Various Shops
Even if you do have a favourite store you like to visit, you should not pick your components without thinking about it twice, after all, you might be loving the most expensive shop there is. Nevertheless, it could be a good reference point, and you can start by looking around, so that you will know what to search for in other stores. Always compare the price list, and calculate if it is going to be worth the trip or if you will spend roughly the same amount anyway.
Do Not Buy the Latest Just Yet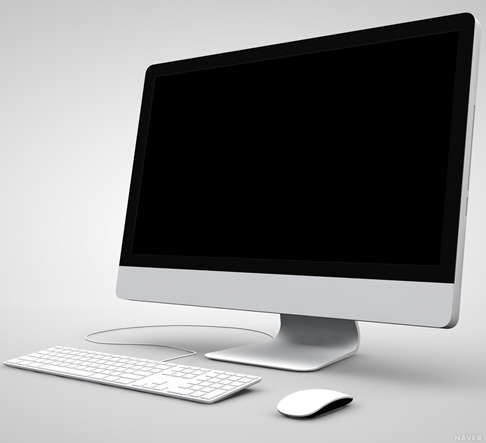 Be sure to keep your eyes peeled, so that you can spot the difference in prices and grab what you need for your computer the most. Nevertheless, do not assume that just because some time has passed, the price will be dropped immediately, and that you are good to go. There is some philosophy behind waiting for the price to drop, so that you can get what you want without having to spend extra money. Moreover, if you wait for deals to roll around, you can even get yourself something better for the same value.
Buying Used
Depending on how squeamish you are about getting something used, you could look into whether or not it is cheaper to buy used parts. However, be wary that it is risky as you can never know what you will get, but on the other hand you can run across some amazing components as well. In either case, it is worth checking out, because you can end up going home with an amazing bargain.
Buy Only What You Need
Do not just assume that you will need to buy everything to make your computer great. You might need to just only upgrade some elements, and you could end up having to spend less money in the end. Nevertheless, be sure to consider what you really need before you buy your computer, and on the other hand, it will really give you a new perspective on viewing your machine from a different angle, so that you can really understand it better.
Order Components and Have It Shipped
The good thing about being connected to the Internet is that you can order almost anything and have it delivered to your doorstep. Moreover, you get to check out various places to have your computer parts brought, and you can also save a lot of money as you will find the cheapest vendor. Though, prior to buying something, you should always check with the seller so that you can be sure that you will get your parts without having to wait for an eternity.
Prices can vary greatly depending on the season, and if you look around in different shops, chances are that you can get a good deal on your next component. However, be careful not to settle with the first good looking deal, because it might be too good. Plan ahead so that when you buy your parts, you can account for future upgrades and save yourself some money from the get-go. Do not be afraid to ask sellers for advice, as they might point you in the right direction.