Security 2.0 – How to Fight Cyber Terrorism?
Ever since the majority of companies transferred their businesses on the Internet, online safety became a great issue. Just because they function in an online world does not mean they are not prone to attacks. Being constantly present in a digital world brings a new level of vulnerability and attracts all sorts of threats from cyber criminals. Due to that, the importance of cyber security is immense.
Why Do Cyber Attacks Occur?
With the major influence the Internet has over our professional lives, it is safe to assume that the biggest threat to a company arrives from the cyber world. This is all thanks to the amount of work we have transferred online and the "pace of innovation and the highly distributed nature of the Internet," as indicated by this year's Global Risks report published by the World Economic Forum.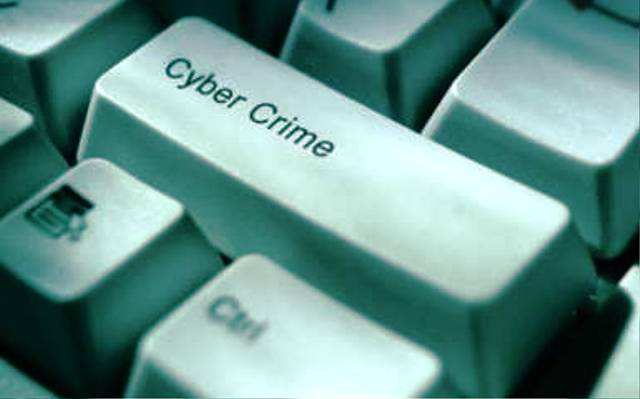 Hence, we need not only a "new approach to global Internet governance and cooperation," as WEF suggest, but every single company should employ a more personal tactic. Each organization is to revalue its own level of preparedness for cyber attacks and make a long-lasting and sustainable plan how to protect its resources.
What to Focus on?
Today, cyber criminals are what burglars, bank robbers and thieves used to be a couple of decades ago – they cannot be seen nor heard, and their invisibility and anonymity makes them hard to track. Their attacks on a company are usually twofold – intrusions and sabotage. Therefore, you have to fight them from breaching into your system and have a back-up plan should they mess it up.
Among the most popular targets of cyber terrorists are data bases a certain company or organization possesses – personal data of its users/customers/clients, credit card information, intellectual property, etc. – as well as info on prices, mergers and financial reports. Finally, when it comes to sabotages, they include a ton on fake messages, links, pages and others ways cyber criminals use to cover up their tracks, we learn from a digital agency in Sydney.
How to Protect Your Company?
Knowing how harmful cyber attacks can be, ignoring them is just senseless in this day and age. They are aimed not only at your finances and intellectual property, but also at damaging your reputation and making you exposed to other consequences. Moreover, these attacks are turned against not just companies and organizations, but entire countries (Estonia in 2007, for example), so nobody is safe any more.
What you need to do is instruct every person you employ how to protect their own sector and office and not rely on the tech department exclusively. Furthermore, bring in more experts on cyber attacks who are updated in this area of security.
Fortunately, things are not as bleak as they look right now. Cyber security is gaining more and more importance and its role in modern companies is rising. By bringing in more talent and elevating the overall level of your security, your company or organization will have nothing to worry about.